2022 K9s4COPs Unleashed Gala...A Blue Knight
10/13/2022 06:00 PM - 11:00 PM CT
Admission
$25,000.00 - BLUE KNIGHT
$15,000.00 - SUPERHERO
$10,000.00 - CHAMPION
$5,000.00 - PROTECTOR
$2,500.00 - GUARDIAN
$1,500.00 - BLACKJACK TABLE SPONSOR- 2 tickets--- SOLD OUT!
$250.00 - ALLY- 1 ticket
Location
College Station, TX
Summary
HOLY SMOKES BATMAN!...THE ANNUAL GALA
BENFITTING K9s4COPs RETURNS THIS FALL! 
Description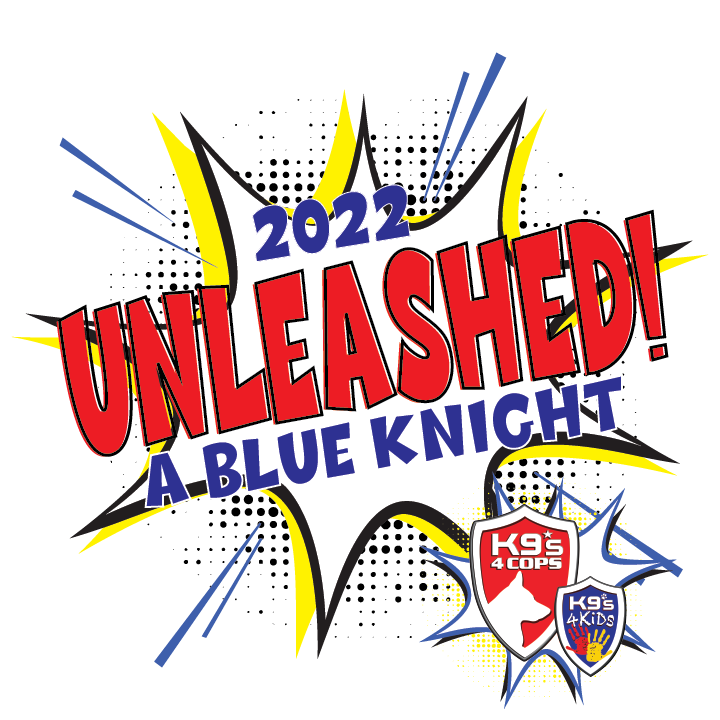 WHAT:
2022 K9s4COPs Unleashed Gala… A Blue Knight:
A Salute to Superhero Crime Fighters
Chaired by: Dr. Sam and Mrs. Jules Harrison
Honoring: Superhero K9s
WHEN:
Thursday, October 13, 2022
6:00 pm
WHERE:
Schiller Ranch
20650 FM 2154
College Station, Texas 77845
HOW:
Purchase a table and grab your cape for:
* Dance under the Texas stars and enjoy live music
from The Guzzlers
* World-class cuisine and libations
from Brazos Valley's top restaurants
* Bid on an action-packed auction
* Participate in exciting K9 demos
* Celebrate and honor K9s4COPs K9s superheroes
WHY:
Proceeds from Unleashed benefit K9s4COPs'
missionto build a safer future by donating fully
trained K9s to communities and schools. Plus-
K9s4COPs joins forces with Operation Safe Shield-
a Texas-based nonprofit that provides law
enforcement agencies with bullet-proof windshields,
and a portion of the evening's proceeds will be shared
with them. You get to support not only one, but
two nonprofits who are dedicated to keeping both
communities and our men and women in blue safe!
WHAT ELSE?:
Attire: Casual (Superhero costume optional!)
Valet parking available
Directions to Schiller Ranch
---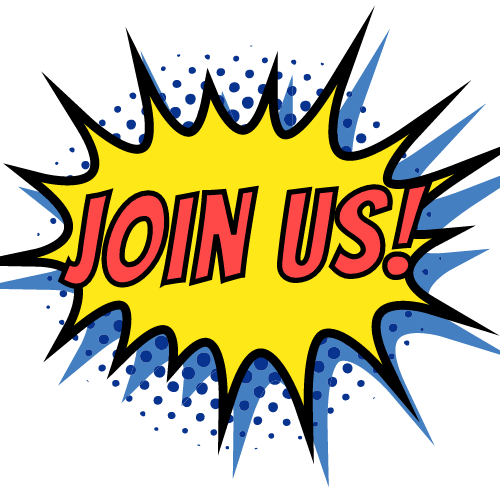 TO PURCHASE A TABLE OR TICKETS CLICK HERE
TO MAKE A DONATION ONLY- CLICK HERE
* Download a copy of sponsorship forms here
---
About K9s4COPs:
K9s4COPs provides trained K9 partners to public
safety agencies and school. Since its inception in
2011- over 260 K9s have been awarded and well
over $2 billion worth of contraband has been taken
off the streets. A trained K9 can cost $15,000+—
depending on their detection skills. Many public
safety agencies cannot afford to purchase or replace
a K9. This is where K9s4COPs comes to the rescue
and funds these trained K9s for public safety officers
and schools in need.
About Operation Safe Shield:
Operation Safe Shield provides lifesaving bullet resistant
windows for law enforcement patrol vehicles in Texas'
Brazos Valley.
---
Thank you for your support!
Please contact Kristin Brown
at kristin@k9s4cops.org for
more information.